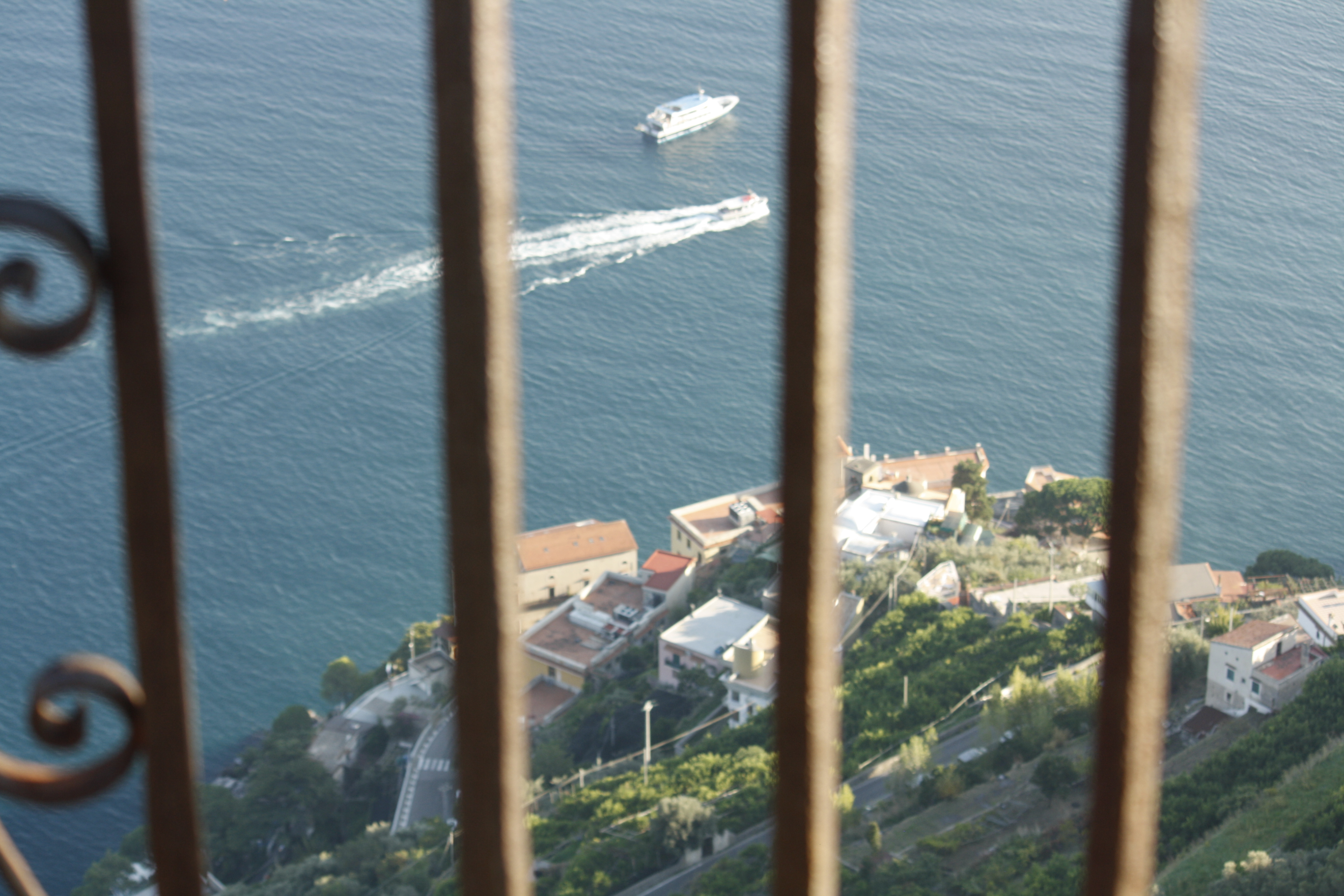 Cross-disciplinary refers to the ability to look at ideas and projects through the eyes of another discipline to how we would traditionally see it. We look across at something, from the angle of a different view, through the eyes of a different discipline. In my book 'Travel, death & Spatial Design' I look at grief and loss and suicide from outside the usual scope of psychology and counselling; rather I reach into what I know - Travel, Design & Architecture. It makes me ask new questions of my topic. How do I feel about this when I am in a different space? How do I feel about this when I travel? Can Architecture change my grief or mood? Does this new perspective of being in a different culture or a different environment, give me a richer way of viewing and experiencing? I am deeply interested in this approach. I was trained in Cross-disciplinary Art & Design and I like to apply this vantage point e.g. In the simple instance of planning travel now that we have all experienced life within the context of a Pandemic - we can look at this from the point of view of disease or tourism and border closures.
How do border closures prevent the spread of disease? 
These are traditional ways of seeing the problem. We can also view the issue from an environmental perspective, asking new questions - How will my future travel affect the planet? What have we learnt from a pandemic that can inform travel and travellers? How can we design for the future to enhance well-being? Here are a few interesting Cross-disciplinary projects that have caught my eye.
Exploring the notion of transience allows a view of life and death that incorporates the passing of things, people, buildings and landscape. It allows us to talk about time and heritage from the perspective of the fleeting moment and also from the long historic view.