My new book will be launched in October. It is a memoir, more than a personal story of love and loss, it is story of hope, the human heart, Architecture and travel - all the good things!
 Please contact me through the box below to order an advanced copy or for more information.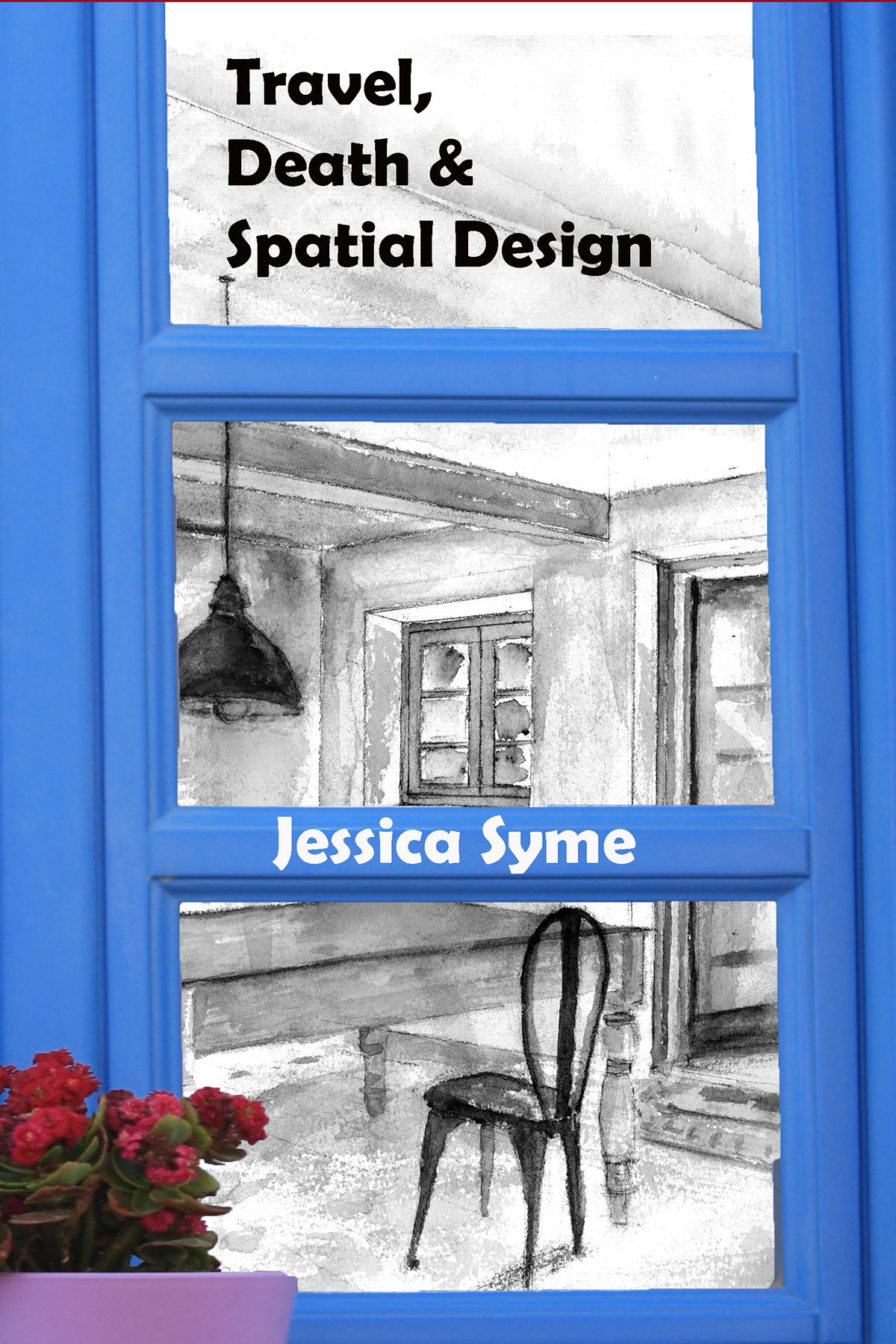 Writing, Editing & Photography
Masters of Editing & Publishing 
Masters in cross-disciplinary Art & Design 
specializing in Travel, Architecture & the Arts 
Content and copy for books, magazines, websites and products.