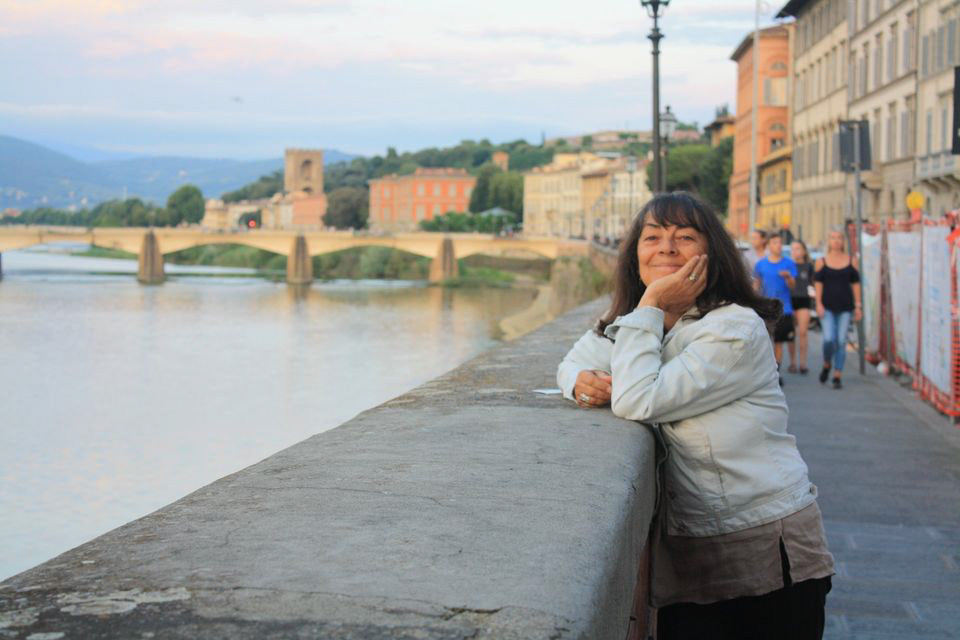 Jessica Syme is a professional writer and photographer living on the Gold Coast in Queensland, Australia. 
Masters in Cross-disciplinary Art & Design UNSW
Graduate Certificate in Geography (Cities) Curtin University
Jessica writes across a range of publications in Travel, Design, Architecture & the Arts. 
She has a passion for writing about Sense of Place and providing photography that brings Place to life for travellers and urban designers alike.
Jessica has conducted travel & design workshops (onboard ships and on land), and is available for public and inspirational speaking and workshops about Sense of Place, Travel Writing, Spatial Sensibility (Cities) & Cross-disciplinary Design. Jessica offers Sense of Place workshops for the Queensland Writers Centre through Queensland libraries.
Jessica has written several books, including Travel guides for DK Books.  See recent articles below: