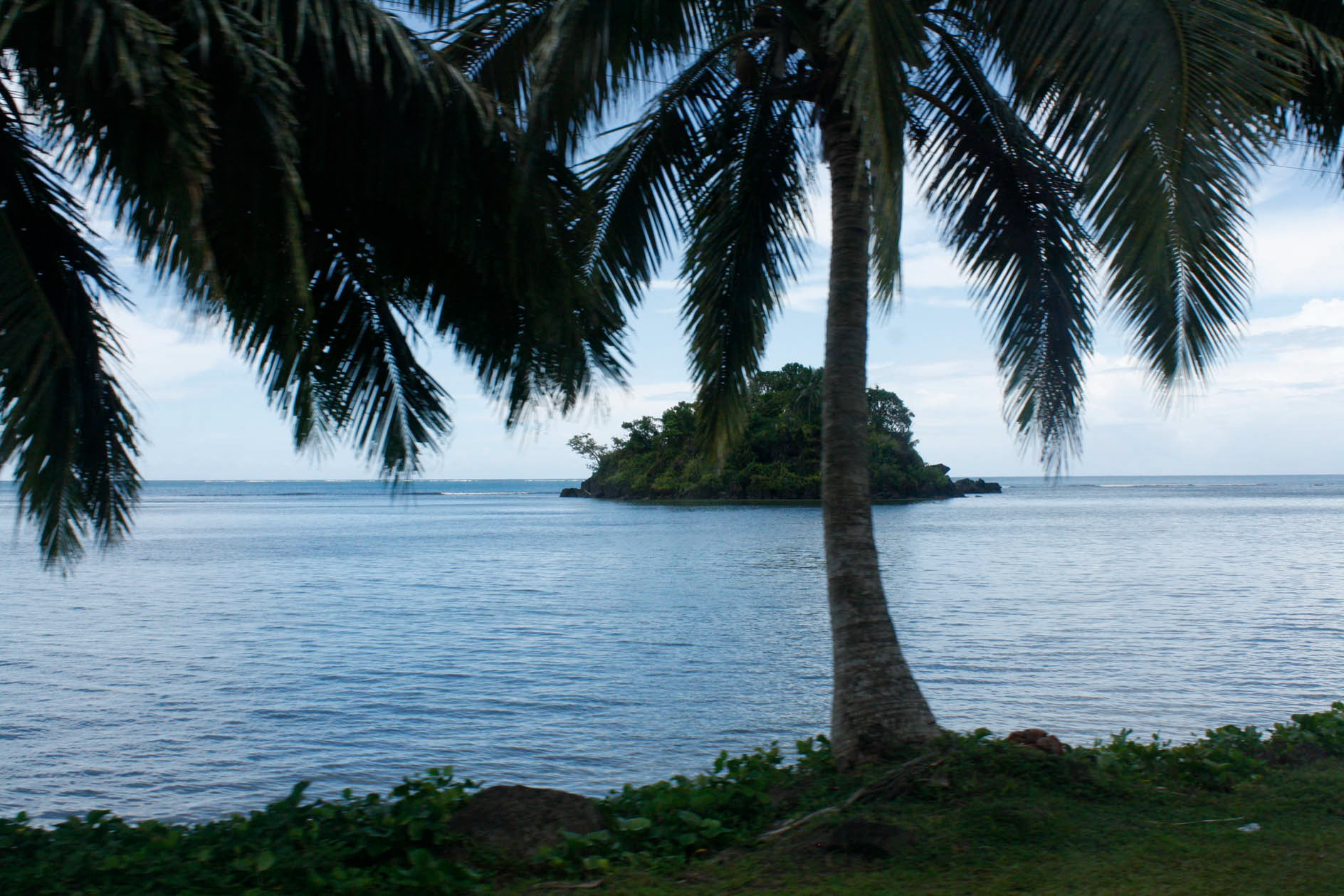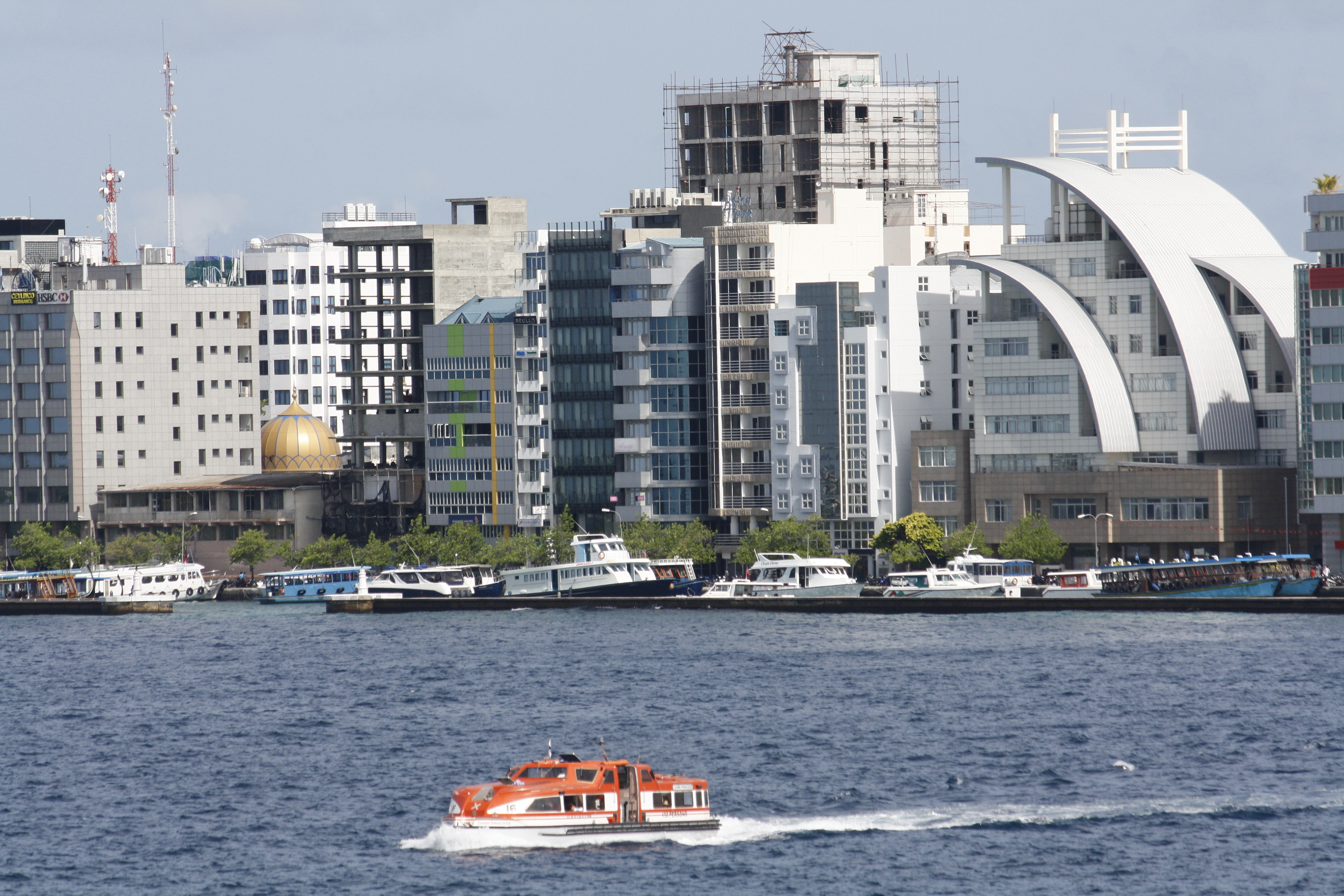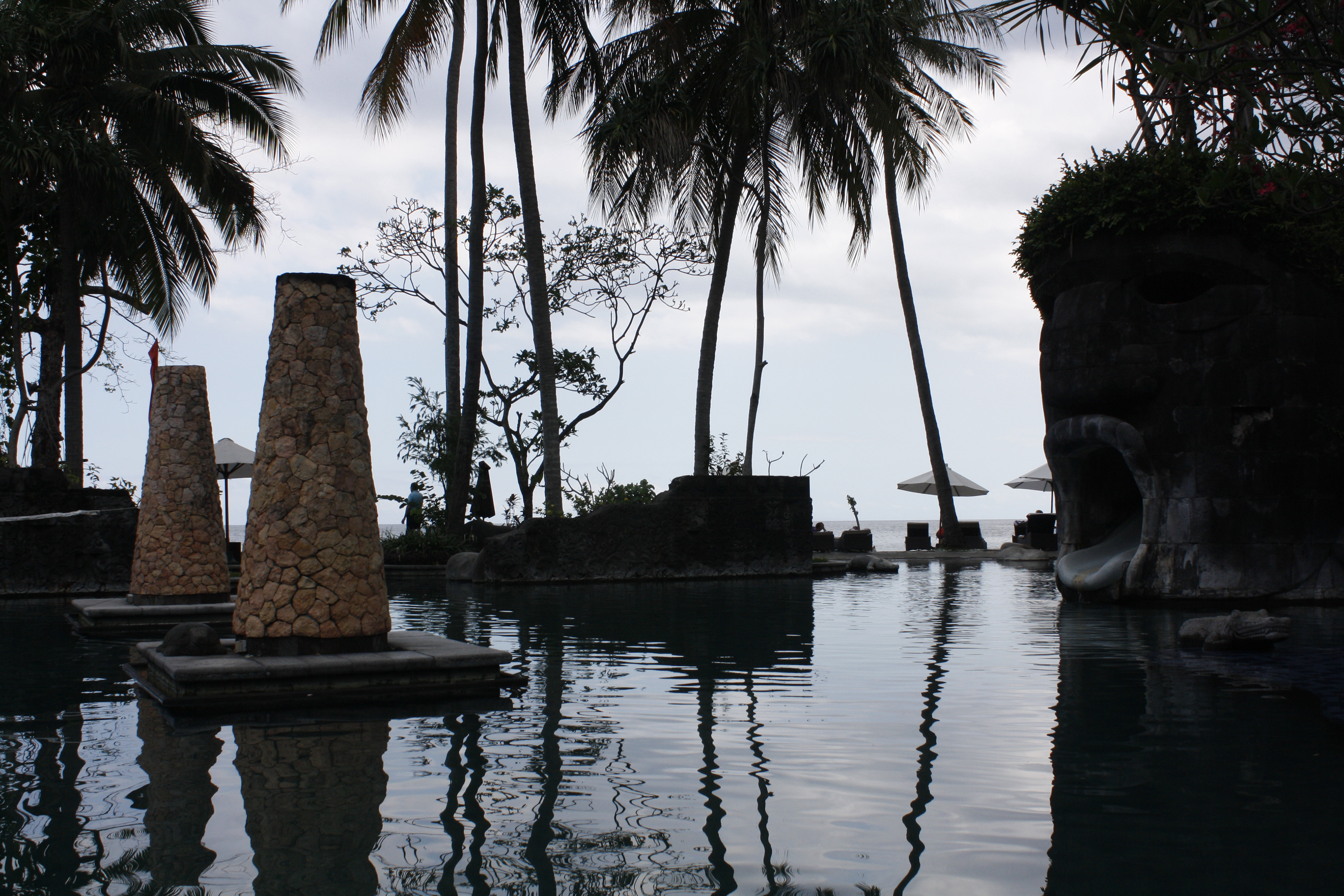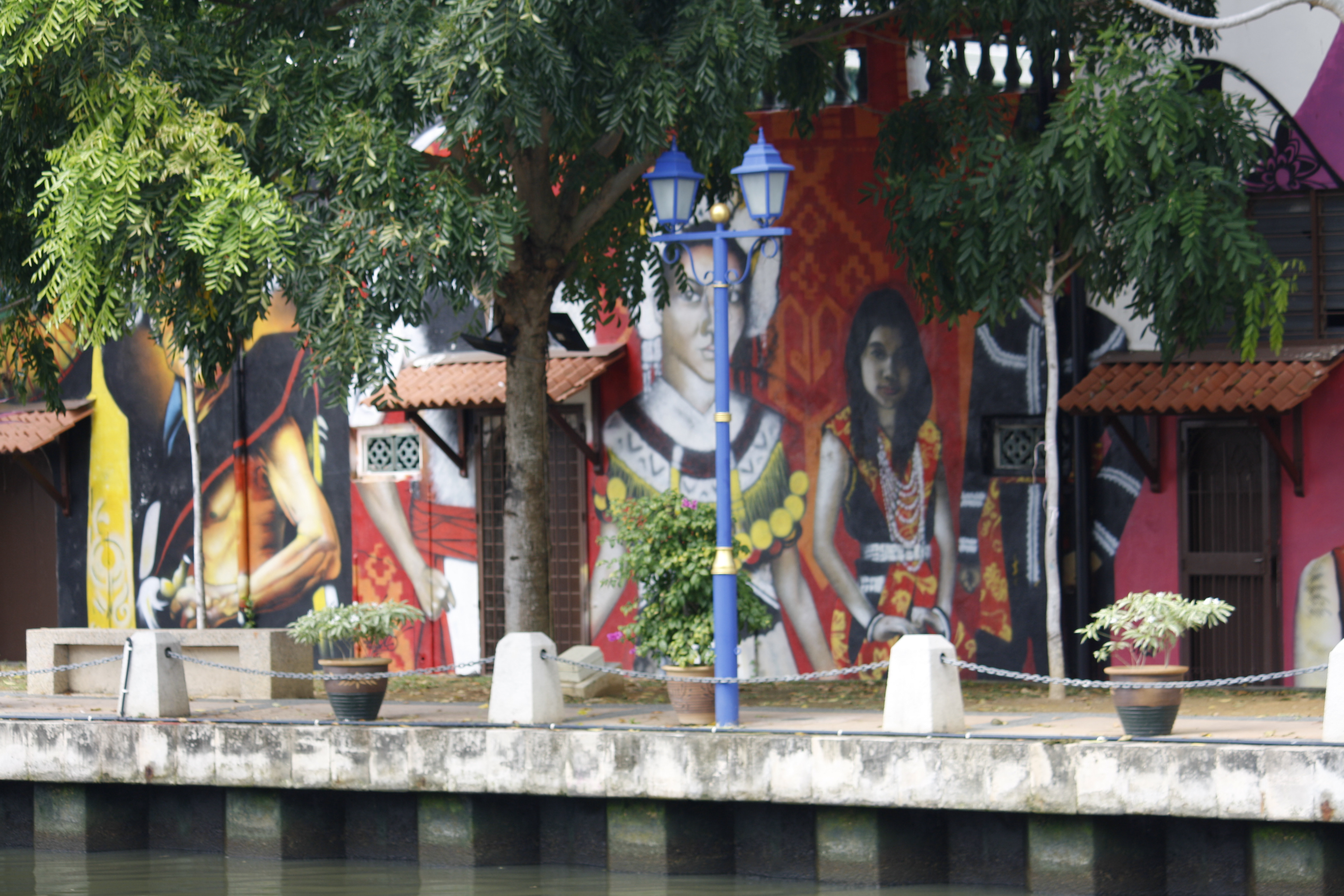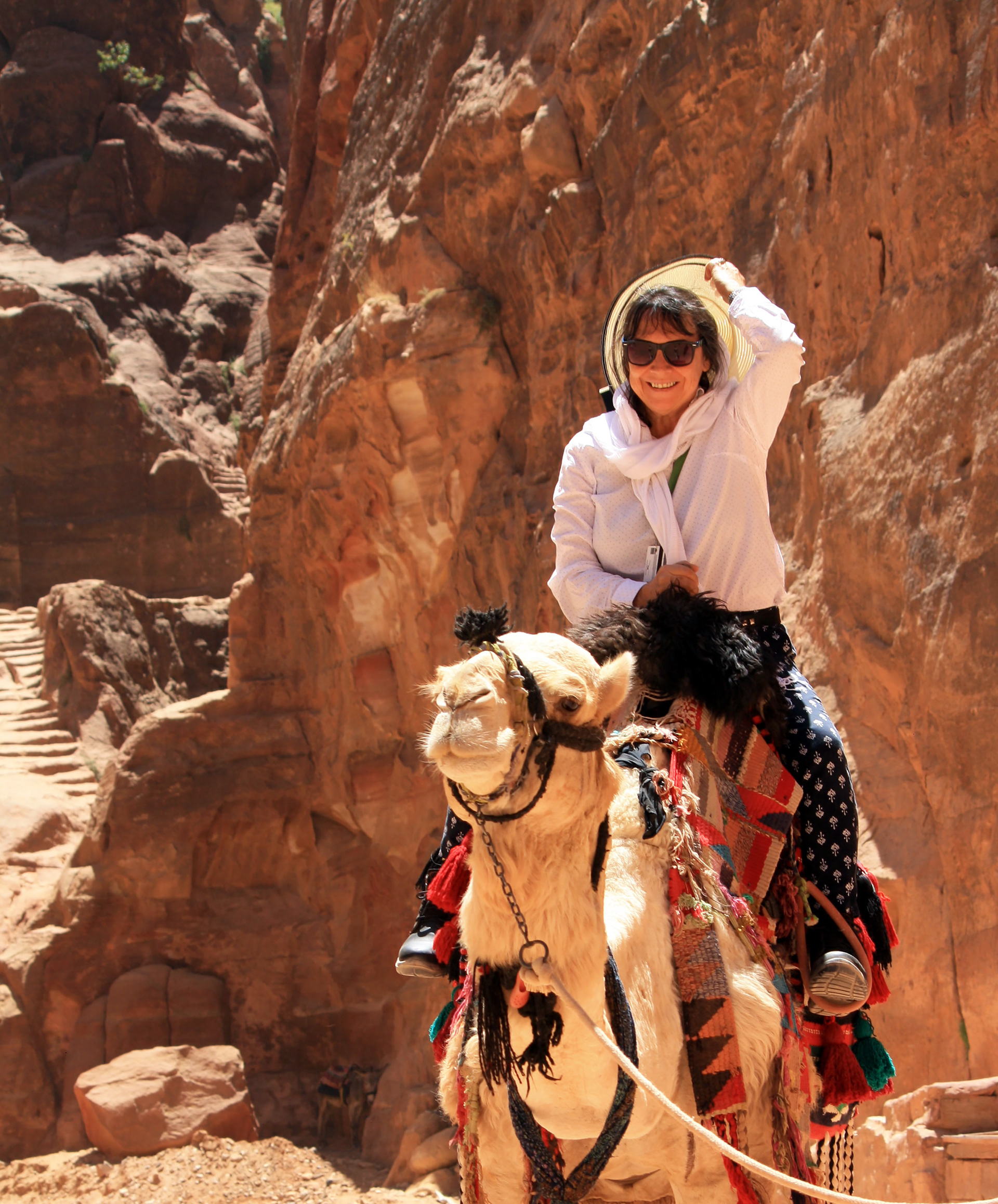 Jessica Syme is a professional writer and photographer living on the Gold Coast in Queensland, Australia. 
Masters in Editing & Publishing & Masters in Cross-disciplinary Art & Design
Jessica writes across a range of publications in Travel, Design, Architecture & the Arts. She has a passion for writing about Sense of Place; as an experienced watercolour artist & photographer, Jessica's understanding about People & Place enlivens story and image. 
Jessica has conducted travel & design workshops (onboard ships and on land); and is available for public and inspirational speaking and workshops on Sense of Place, Travel Writing, Spatial Sensibility & Cross-disciplinary Design. Jessica has written several books, contributing to Travel books for DK Books and a personal memoir - 'Travel, Death & Spatial Design'.